Standard Life Investments almost halves property vacancy rate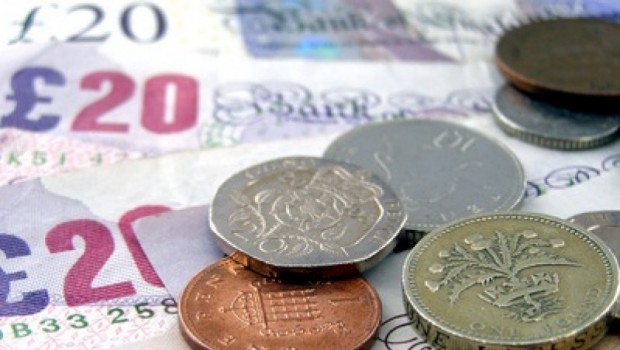 Standard Life Investments Property Income Trust has completed the letting of its largest vacancy, it announced on Friday - a logistics unit in Swadlincote.
The London-listed firm said the 141,000 square foot unit was let at a rent of £813,000 per annum on a new five-year lease, subject to a lease break after the third year to a third party logistics company.
It said the property became vacant in July, with the previous passing rent standing at £670,000 per annum.
"The company has also completed the sale of its second largest void at Unit 6 Broadgate, Broadway Business Park, Oldham, [as] previously reported, and the letting of the third largest void at Monck Street in London, which was subject to an agreement for lease at the end of September," the board said in its statement.
As at the end September the company's reported void rate was 10.8%, but following the recent transactions that void rate fell to 5.8%.