Standard Life fund flows hold up despite crisis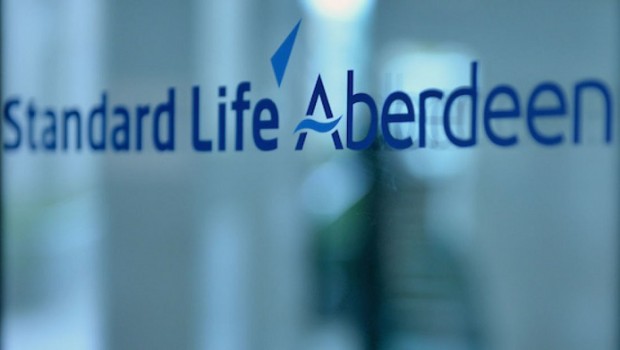 Standard Life Aberdeen said it had a small underlying net inflow of funds in the first four months of 2020 despite stock market declines.
Assets under management were £490bn on 30 April, Chief Executive Keith Skeoch said in a statement to the annual general meeting. Net outflows in the first four months were £24bn but excluding £25bn of planned withdrawals by Lloyds Banking Group the net inflow was £1bn.
Lloyds ended an asset management deal with Aberdeen Asset Management in 2018, arguing Aberdeen's merger with Standard Life made the combined company a competitor to the bank's Scottish Widows business.
The numbers suggest Standard Life's business is bearing up after stock markets plunged during the Covid-19 crisis. Shareholders will vote for a final dividend at the AGM, maintained by Standard Life while other companies deferred or scrapped their payouts.
"While financial markets remain volatile, as they react to the economic consequences of the pandemic, the response from our clients and customers has been considered," Skeoch said.
"Excluding around £25bn that relates to withdrawals by the Lloyds Banking Group, we saw estimated net inflows of some £1bn - an encouraging signal. Our commitment to pay the final dividend in respect of 2019 is supported by our capital strength."
Skeoch said Standard Life would support struggling listed companies during the Covid-19 crisis as a long-term active investor.