StanChart targets growing private banking assets to $100.0bn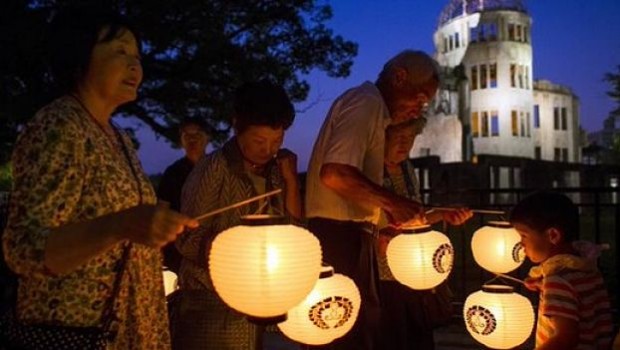 Standard Chartered will ramp-up hiring at its private banking arm as part of a push to grow the unit by half over the next five years.
The Asia-focused lender was now set on growing its private banking arm, a unit that until recently had weighed on the lender's earnings, with its small size having stoked speculation it could be put on the selling block, Reuters reported.
Now, management's target was to grow private banking assets by 50.0% to about $100.0bn over the next three to five years.
To meet that goal, it would hire between 30-40 private bankers each year in cities such as Hong Kong and Singapore, on top of the 300 existing relationship managers.
The private banking business accounted for just 3.8% of StanChart's total profit before tax in the first-half of 2010.
Head for private banking and wealth management, Didier von Daeniken, said: "Our ambition is to see us cross the $100 billion mark. That makes us meaningful internally for the group, that makes us a meaningful player in this landscape. Hitting $100 billion can give us credibility internally, help us to attract talent."
As part of the lener's plans, the private banking unit would place greater focus on the group's corporate and institutional banking clients in Asia and other emerging markets.
"With $65 billion we are definitely not among the largest, but we are part [...] of a company with a large balance sheet, with an unmatched presence locally in all the markets, which really matters when you cover the emerging markets," Daeniken said.
"The task before us is as difficult because we really have to maintain the momentum in a difficult market environment."