SSP secures access, makes drawdown under Covid finance facility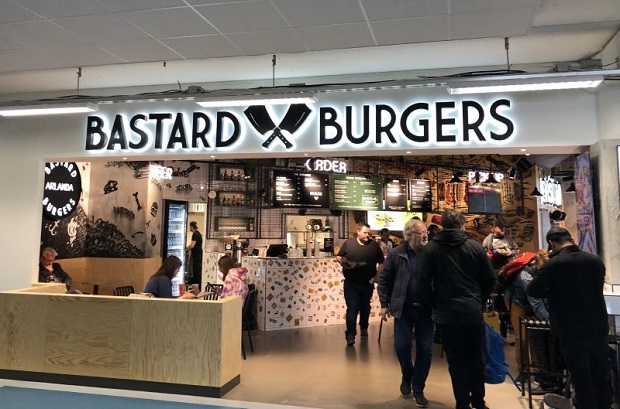 SSP Group updated the market on the Covid Corporate Financing Facility on Wednesday, confirming that it had secured access and drawn down funding.
The FTSE 250 travel catering giant had indicated on 25 March that it expected to qualify for the joint HM Treasury and Bank of England lending facility, saying it was already "well-advanced" in preparations and discussions with both the Treasury and BoE to access the scheme.
It explained that the facility was designed to provide liquidity for companies which had been impacted by the Covid-19 coronavirus pandemic, by allowing them to issue commercial paper through the Bank of England.
SSP announced on Wednesday that it had secured access to the scheme, and had now made a drawdown of funding.
It said access to the scheme, together with the recent equity placing, would be used to strengthen the firm's balance sheet during the period of "unprecedented disruption" to the global travel market, as a result of the pandemic.
Based on the scenario planning it had undertaken, SSP said the financing arrangements put in place would provide "sufficient liquidity" to enable it to operate through even its most pessimistic trading scenario.
"These are unprecedented times for SSP and for the global travel sector," said chief executive officer Simon Smith.
"Against the backdrop of the significant reduction in global travel, SSP has taken decisive action to dramatically reduce our cost base and downsize our operations in line with demand.
"The financing package that we have secured puts SSP in a really strong position to manage through this crisis and to be in the best shape possible to return to growth as soon as the travel market starts to recover."
At 1550 BST, shares in SSP Group were down 6.54% at 287.4p.