SSP pledges to listen to shareholders after pay revolts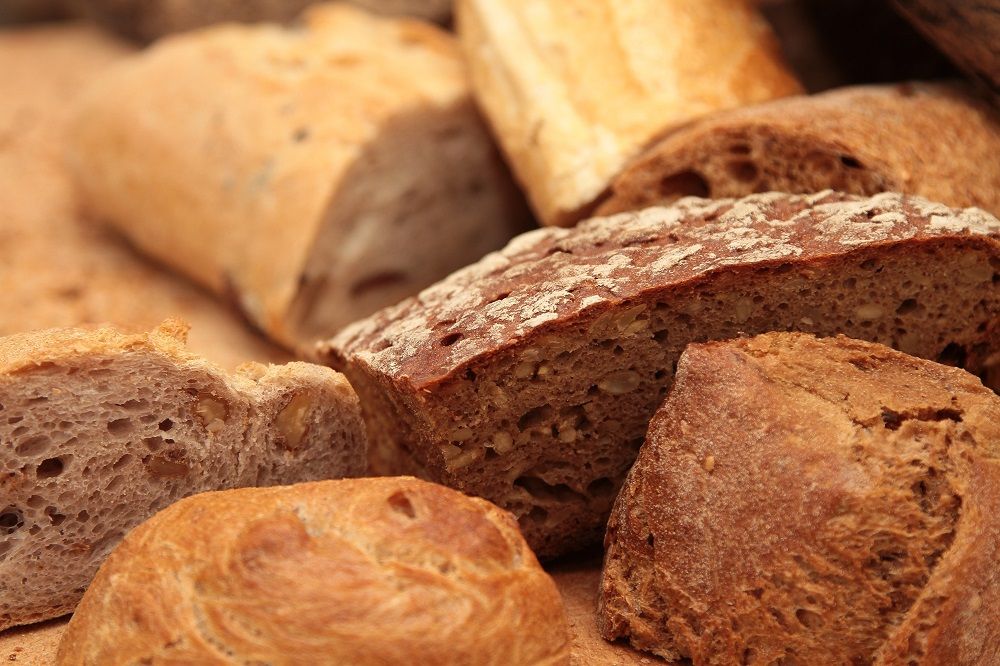 SSP said would keep listening to shareholders after almost a third of votes were cast against the company's remuneration report at its annual general meeting.
The owner of the Upper Crust baguette chain and other travel food brands said shareholders objected in particular to the £6.2m leaving deal for former Chief Executive Kate Swann and higher pay for Chief Financial Officer Jonathan Davies.
The company said Swann's leaving package was "very specific to the circumstances of the timing of her departure and handover to the new group CEO. Swann was paid more than £22m after leading SSP to a flotation in 2014 as sales boomed at airports and stations.
At February's AGM 31% of shareholder votes were cast against the remuneration report. It was the second revolt in a row after a third of votes went against the pay report in 2019. Shareholders objected in 2020 despite the introduction of various measures including a 33% bonus deferral and better bonus disclosure.
Since the 2020 AGM SSP has been hammered by the Covid-19 crisis because its outlets are at stations and airports where passenger traffic has been almost wiped out. The company announced 5,000 job cuts in July and its share price has plunged by two-thirds in the past year.
SSP, whose other chains include Ritazza and Camden Food Co, said it had cut pay for senior managers, top executives and board members during the coronavirus crisis.
The company said: The [remuneration] committee intends to continue engagement with shareholders over the coming months regarding our approach to executive pay in the current environment."