SSP Group raises £11m from share placing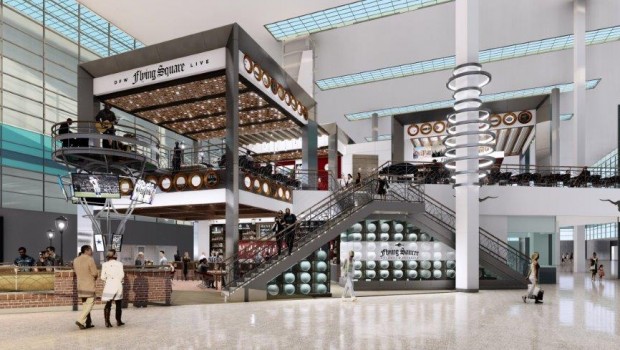 Catering group SSP said it had raised £11m from a share placing after asking shareholders to reinvest their 2019 final dividend.
The owner of the Upper Crust and Ritazza café brand had committed to pay out £26.8m to investors before the coronavirus pandemic hammered its airport and train station food outlet business.
SSP was to make the payment at the end of March after shareholder approval in February. However, the crisis saw sales slump by 95%, forcing the company to ask shareholders for £216m through a separate share placing.
Unlike other companies, SSP could not cancel the dividend because it had already been approved.
SSP, once part of Compass Group, operates around 2,800 outlets at 180 airports and 300 railway stations in 35 countries.
These include its own brands, such as Upper Crust and Camden Food Co, and franchises, such as Burger King, Starbucks and Jamie's Deli. More than two two thirds of the company's 39,000 workers, including 8,000 in the UK, have been furloughed.
The company on Wednesday reported a 2.7% fall in revenues to £1.21bn on a constant currency basis, with like-for-like sales down 8.4%t. It crashed to an underlying loss before tax of £10.7m, compared with a profit of £54.2m last year.
SSP said that with the travel industry effectively shut down, its revenues were down about 95%, worse than the 85% forecast. However, it added that with £750m in liquidity it could survive at very low levels of revenue for up to 18 months.