SSP Group offers dividend reinvestment plan to save cash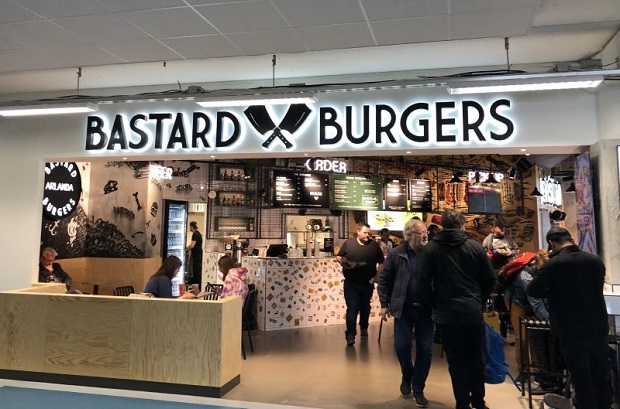 Transport catering firm SSP Group offered shareholders the option of dividend reinvestment as it looked to raise more cash to weather the coronavirus crisis.
The company, which runs food outlets at airports and train stations, swung to a £34m half year loss from a profit of £53m a year earlier and pulled its interim dividend as international travel collapsed amid the crisis. Full year like-for-like sales fell 8.4%.
SSP said sales at the end of May had slumped by 95% after the impact of the global lockdowns was "even more extreme that we anticipated in March". Revenue for the six-months fell 2.7% to £1.21bn.
In an effort to raise £26.8m, and after talks with investors, the company said it was offering shareholders the option of reinvesting their 2019 6p-a-share final dividend in new stock at Wednesday's mid-market closing price.
The 2019 dividend was approved by shareholders in February, well before the pandemic crippled the global economy, and was due to be paid on June 4.
SSP said it expected underlying operating losses of between £180m - £250m for the second half year, and underlying core losses of between £120m - £190m, offset by negotiating rent concessions and government support through furlough schemes in nearly all of its major countries, "which have proven more extensive than anticipated in March".
"Despite the lower level of sales, we expect the impact on profit to be mitigated by the speed and the extent to which we have been able to reduce operating costs," the company said.
"Taking all of the above into consideration, if sales were to remain at current levels until the end of the financial year, we would anticipate an overall net operating cash outflow for the second half of between £340m and £440m, and a monthly operating cash burn of between £25m and £30m by the final quarter at these very low levels of sales."
The owner of Upper Crust and Ritazza had so far raised £550m from the government's emergency funding scheme and a share issue.