SSP cuts jobs, cancels divi, seeks cash from banks, govt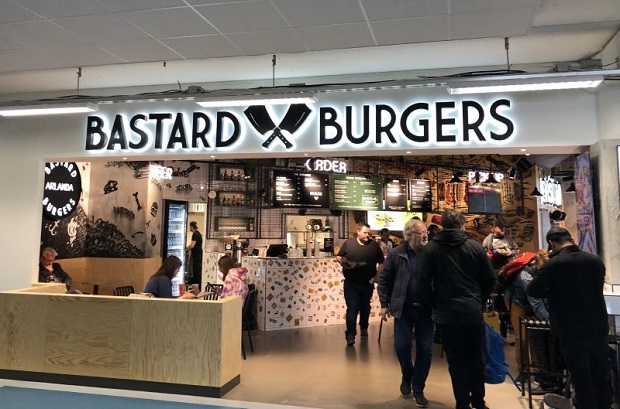 Airport food concession operator SSP cancelled its interim dividend, cut jobs and said it was in advanced talks with the UK government on a financial support package as European revenues slumped by 80% due to the coronavirus.
The company, which has seen its business hammered as governments imposed travel bans to combat the pandemic said it had agreed a new £112m, 18 month credit facility with HSBC, Lloyds and Natwest banks, subject to a new issue of shares worth 20% of its share capital.
SSP, which issued a profits warning last month said said revenue during march would be 40% - 45% lower year on year with a corresponding reduction in operating profit of around £50m - £60m. It deferred payment of the 6p a share final dividend and added that it was renegotiating rents to save cash.
Including the impact of Covid-19 on current trading, SSP expected a fall in interim group revenue of 3% on a constant currency basis, made up of a like-for-like sales decline of approximately 8% and net gains of approximately 5%.
"SSP has considered a very pessimistic scenario assuming an almost total shutdown of the travel market for the whole of the second half of the financial year, with group revenue being down approximately 80% to 85% in H2 2020 against the same period last year," the company said.
It added that it had closed down several of its airport operations an started laying off staff, while implement a "significant" pay cut for all senior management, executives and board members.