SSE to close last-remaining UK coal plant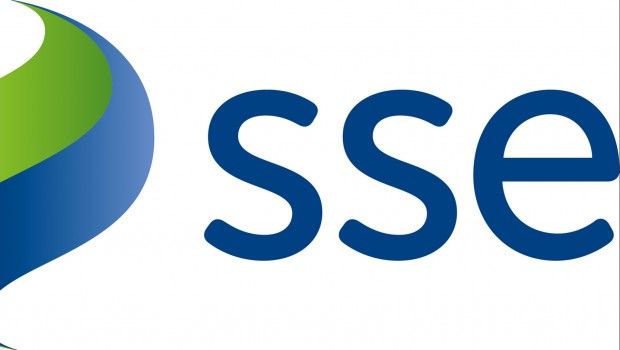 SSE has announced the closure of its last remaining and loss-making UK coal-fired plant, Fiddler's Ferry in Warrington, Cheshire.
The company will begin a consultation with the plant's 158 staff and trade unions, with a view to closing the station by the end of next March.
"In recent years, a number of factors have weighed heavily on the viability of this asset. As national and international policies focus on promoting lower-carbon forms of electricity generation in a bid to tackle climate change, the economics of coal-fired stations have become increasingly challenged," SSE explained.
"The UK has committed to ending unabated coal-fired electricity generation by 2025, and yesterday the government confirmed it would legislate to achieve a net zero carbon emissions target by 2050."
SSE said the volume of electricity generated at the plant is declining year-on-year and the station has had limited success in Capacity Market auctions. As a result, its performance has deteriorated to "unsustainable levels", with losses of around £40million in FY18/19 and projections for further losses thereafter.
The company said it hopes that where possible, staff will be redeployed elsewhere in the group. Employees will also be offered voluntary redundancy on enhanced terms as SSE looks to avoid compulsory redundancies.
Stephen Wheeler, managing director of thermal energy at SSE, said: "As we move towards the proposed closure, our priorities are to keep the site operating safely and effectively; and to ensure that employees have a range of options available to them for the future."