SSE reports good progress in first quarter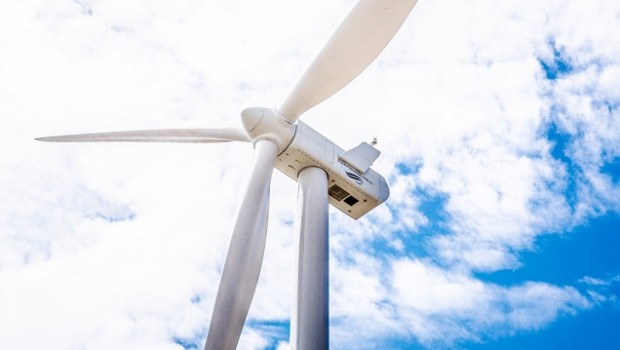 SSE said it was making good progress on disposals, construction was progressing on major projects and its was on track to submit proposals to the regulator for transmission upgrades.
In a trading update the electricity group said it was committed to its five-year dividend plan but did not give guidance on annual earnings.
SSE said output of electricity from renewable sources in which it has an interest was 19% below plan in the three months to the end of June, mainly because of weather conditions. The 403 gigawatt hours shortfall represents less than 4% of the annual forecast output, SSE said.
Gregor Alexander, SSE's finance director, said: "We have delivered on our purpose through the coronavirus pandemic and are continuing to progress growth opportunities and options arising from our net zero strategy. We look forward to updating the market on our capital expenditure and investment plans at our interim results in November. In the meantime, our focus remains on strategic delivery across the group."