SSE, National Grid lose out in some of CMA's provisional price findings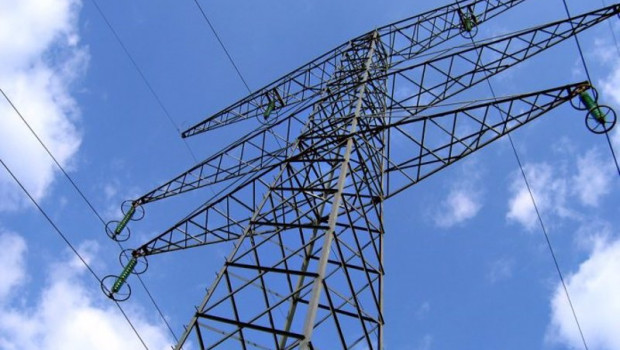 SSE responded to the Competition and Markets Authority's (CMA) provisional determinations in an appeal against some elements of Ofgem's RIIO-T2 price control settlement, brought by its wholly-owned subsidiary SSEN Transmission, on Wednesday.
The FTSE 100 energy company said the full provisional determinations were expected to be released to appellants and interveners on Wednesday afternoon.
That would be followed by a three-week consultation, for the competition regulator to consider responses ahead of its final determinations, which were expected by 30 October.
In its provisional determinations, the CMA upheld SSEN's appeals against the assumed 'outperformance wedge', and for changes to the licence modification process.
However, the company said the CMA's provisional decision had not upheld its appeal on what it called Ofgem's "flawed" cost of equity, which it asserted did not reflect the risks associated with the investment needed in electricity transmission to deliver 'net zero'.
It said it also differed from the approach recently adopted by the CMA for the water industry.
SSE noted that the CMA did not uphold its appeal to changes to how transmission network use-of-system charges were recovered either, and the associated risk to transmission owners of exposure to under-recovery.
"SSEN Transmission will continue to engage constructively with the CMA in advance of its final decision in order to achieve a fair settlement that delivers for stakeholders and unlocks the investment required to deliver net zero," SSE said in its statement.
High-voltage transmission network operator National Grid also responded to the CMA's findings, saying it was "pleased" that it had found in favour of the technical arguments on the outperformance wedge, although it was "disappointed" that it did not find in favour on the cost of equity.
"We will now review the detailed documents to determine the CMA's rationale for this provisional determination and will be responding within the statutory timeline," the FTSE 100 company said.
At 0818 BST, shares in SSE were up 0.11% at 1,615.22p, while those in National Grid were down 1.1% at 941p.