SSE maintains earnings and dividend outlook for FY21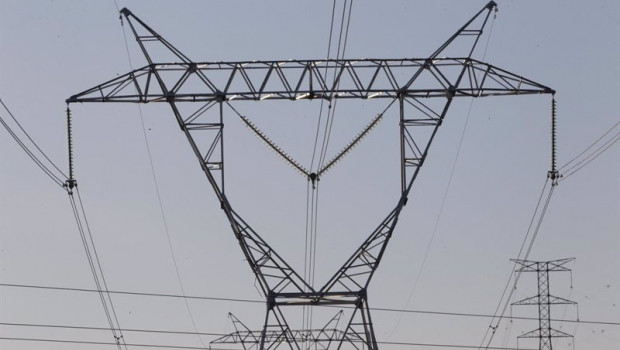 SSE maintained its earnings outlook for the year ending 31 March on Tuesday, as worsening weather conditions were offset by further clarity on the impact of Covid-19.
The FTSE 100 electricity company said weather conditions meant the shortfall in output from renewable sources had increased from 5% below plan for the nine months ended 31 December, to around 9% below plan as at 23 March.
However, it said it now expected the impact of coronavirus on adjusted operating profit to be around £180m for the full year, compared to the previously forecast range of £150m to £250m.
In light of that, SSE said it still expected to report adjusted earnings per share in the range of 85p to 90p for the full year, with net debt now expected to be around £9bn on 31 March.
Its board said it was intending to recommend a full-year dividend of 80p per share plus RPI, and was still targeting annual RPI increases to 2023 as set out in its five-year dividend plan.
"It has been a uniquely challenging year for us all, but, thanks to strong operational performance and delivery against our net-zero strategy throughout 2020-2021, we are on course to meet our financial objectives for the year," said finance director Gregor Alexander.
"We are making good progress in renewables with our flagship projects on track and we are also generating further growth options internationally to complement our enviable pipeline, which had its value underlined in the recent seabed auction process."
Alexander said the company was also seeing "encouraging progress" in the UK government's process for carbon capture and storage projects, where it had options at Peterhead and Keadby.
"While we have made a narrow appeal to the Competition and Markets Authority on certain technical elements of Ofgem's RIIO-T2 price control settlement, we are now getting on with delivering against our progressive business plan whilst building a compelling plan for the ED2 price control, which will be vital to delivery of net zero at the local level."
At 0859 BST, shares in SSE were down 1.13% at 1,439.5p.