SSE lining up banks for £10bn network assets sales - report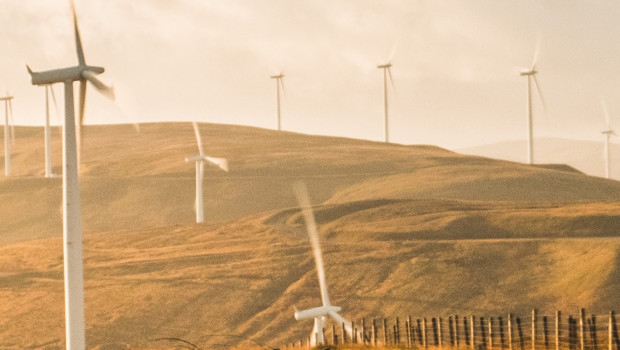 SSE has reportedly has lined up banks to lead the sale of minority stakes in two electricity networks as it seeks funds for its green spending drive.
According to Bloomberg, which cited people familiar with the matter, the utility is working with Morgan Stanley and Rothschild & Co. on the disposals. The holdings in its transmission and distribution networks could be valued at more than £10bn.
Credit Suisse is also advising on the sale processes, which could begin as soon as the second quarter, Bloomberg said.
Last year, SSE said it would sell a 25% stake in both the networks to fund its green energy ambitions. It had been under pressure from activist investor Elliott Investment Management to split its renewables unit from the grid business.
Proceeds from the sale, along with a dividend cut from 2024, will be used to fund a £12.5bn increase in spending for net-zero infrastructure over the next five years.
At 1350 GMT, shares were up 5.9% at 1,677p.