SSE lifts full-year EPS guidance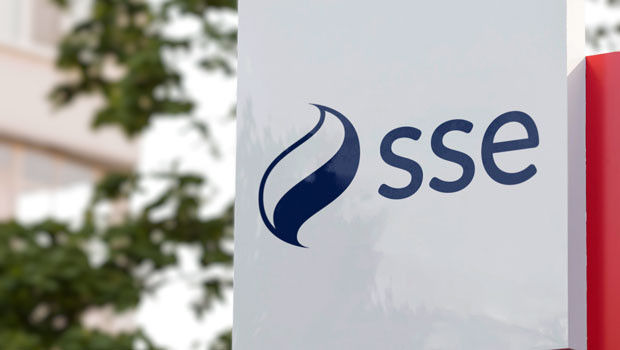 SSE lifted its full-year earnings per share guidance again on Thursday as it hailed a strong performance from its flexible generation plant.
The energy company now expects adjusted EPS of more than 160p per share for the full-year 2022/23, up from previous guidance of more than 150p. SSE had already lifted its guidance in January from at least 120p a share to at least 150p.
"This reflects the strength and stability of SSE's balanced mix of regulated and market-facing businesses and the continued narrowing of the range of probable financial outcomes for the period," it said.
"In particular, continued strong performance from flexible generation plant to support security of supply has more than offset the lower than planned renewables output and associated hedge buy-back costs."
In line with its five-year dividend plan, SSE said it intends to recommend a full-year dividend of 85.7p per share plus RPI for 2022/23 followed by a rebase to 60p in 2023/24 to support "significant" investment plans. It will then target dividend increases of at least 5% for 2024/25 and 2025/26.
SSE said its balance sheet continues to strengthen, with adjusted net debt and hybrid capital expected to be below £9bn at 31 March 2023. At 23 March 2023, around 8% of available liquidity had been utilised on cash collateral for forward commodity contracts, it said.
Finance Director Gregor Alexander said: "As we progress our ambitious Net Zero Acceleration Programme, we are investing more than we make in profits into the infrastructure society needs for a more secure, affordable and clean energy system. Our balanced business model has performed well in a volatile year, helping to ensure security of supply.
"At the same time, we are progressing multiple projects and adding to our pipeline as we deliver on our net zero focused electricity infrastructure strategy. This strong performance leaves us well positioned to continue our significant investment programme and we will update the market with more detail in May."