SSE fined £10m by Ofgem for overcharging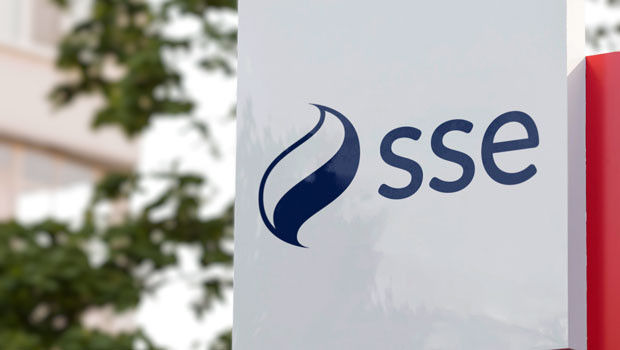 SSE has been fined nearly £10m by the regulator for overcharging National Grid, in breach of its licence.
Ofgem said on Tuesday that SSE Generation had secured "excessive" payments from National Grid Electricity System Operator in exchange for reducing output at its Foyers pumped storage power station near Loch Ness in northern Scotland, in breach of its generation licence.
The regulator, which launched its investigation in October 2021, acknowledged it had not seen any evidence that the breach was deliberate.
However, it said it should have been clear to SSE, including senior management, that its revised pricing strategy, introduced in May 2020, carried a "significant risk" of breaching its licence conditions.
It has therefore fined the Scottish blue chip £9.78m, which will be paid into its Energy Redress Fund, which helps support vulnerable customers.
Cathryn Scott, director of enforcement and emerging issues at Ofgem, said: "Protecting consumers is a priority for Ofgem, and we will continue to monitor the wholesale energy markets in Great Britain and ensure their integrity on behalf of energy users.
"This enforcement action sends another strong signal to all generators that they must put in place controls to ensure that their bid prices are set in a way that ensures that they do not obtain excessive benefits during transmission constraint periods.
"If they fail to do so, they will face significant consequences."
An SSE spokesperson said: "We aim to comply with regulations at all times, and believe we were doing so in this case.
"Following the investigation, we are updating our relevant procedures accordingly."
Where there are constraints on the transmission system - which gets electricity to where it is consumed from where it is produced - National Grid ESO will look to manage the flows, including using the balancing market to either increase or decrease the amount of electricity produced by different generators as needed.
National Grid ESO only ever has a limited number of alternatives available, however, meaning generators could potentially exploit their position by charging excessive prices to reduce output. They are therefore barred from doing this under their transmission constraint licence condition.