SSE and npower merger delayed as they renegotiate terms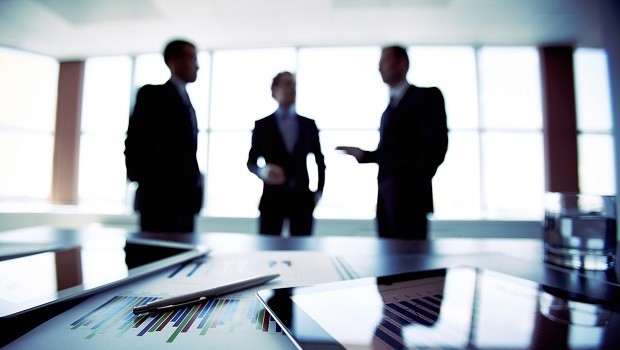 SSE was on the back foot on Friday after the energy firm said its merger with npower will be delayed as the two parties renegotiate terms following the government's introduction of a price cap.
SSE and npower owner Innogy SE said late on Thursday that they are working together regarding potential changes to the terms of the proposed combination.
Discussions are expected to take place over several weeks, with an update on progress provided by mid-December. As a result, completion of the merger will be delayed beyond the first quarter of next year, but the companies said all work to seek to achieve the formation and listing of the new company will continue.
"Since taking up her appointment on 24 September, the chief executive designate of the new company, Katie Bickerstaffe, has been leading the work being done to prepare for the listing of the new company. It has since become apparent that the impact of some recent market developments mean that the commercial terms associated with the proposed combination will need to be reconsidered.
"These developments include the potential impact of the level of the Default Tariff Cap on, amongst other things, the new company's requirements to post collateral against its credit exposure and its ability to obtain and retain an appropriate credit rating."
Potential changes to the deal terms would be designed to mitigate the impact of these developments, while taking account of the interests of customers, employees and shareholders.
SSE chief executive Alistair Phillips-Davies said: "We continue to believe that creating a new, independent energy supplier has the potential to deliver real benefits for customers and the market as a whole, and that remains our objective."
RBC Capital Markets analyst John Musk said: "Having spoken to both companies, it is clear that little further communication is likely before the planned mid-December update. In our view, the likely areas of discussion will be on the shares in the newly created entity (originally planned at 65.6% SSE and 34.4% Innogy) and potentially the need for equity to be injected into the new business from either/both of SSE and Innogy.
"We would expect any negative market reaction to be focused on SSE today, with the implied lower valuation of the retail business likely to be taken negatively by investors (although the issues highlighted in the press releases should already be on the radar for investors). For reference, in our current numbers the merged retail operation makes up 14% our SSE equity valuation (price target 1,250p) and 5% of Innogy EV (price target €38.0)."
At 0930 GMT, SSE shares were down 3% to 1,146.50p and Innogy was down 0.8% to €39.28.