Sports Direct declares Game Digital offer unconditional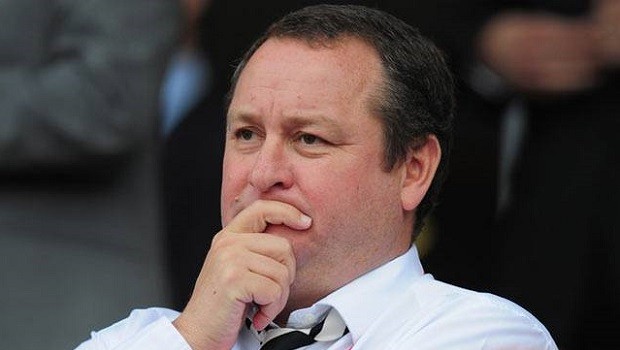 Mike Ashley's Sports Direct has declared its offer for Game Digital unconditional after it got backing from more than half the video game retailer's shareholders.
The company said on Tuesday that it has now secured acceptances of around 54.3% for its 30p a share bid for Game.
Sports Direct made a mandatory takeover for Game Digital last month, after upping its stake in the video games retailer.
Having agreed in early June to buy just under 14.9 million Game shares at 30p each from Marlborough UK Micro-Cap Growth Fund, the company's holding in Game was lifted from 29.90% to 38.49%, taking it above the 30% mandatory offer threshold set by the Takeover Code.
The takeover offer values Game Digital at around £51.88m.
Sports Direct said at the time: "The retail and gaming sectors are fast moving and currently subject to challenging conditions.
"Sports Direct does not believe that, as a standalone business, Game is able to weather the pressures that it is facing. Sports Direct believes that the offer, in providing Game with the wider benefit of Sports Direct's operating and other experience and increased support, will secure Game's future and allow it to navigate these pressures whilst contributing to Game's long-term sustainability by escalating the evolution of the Belong business and accelerating the next stage of Game's development."