Spirent posts first half growth despite Covid challenges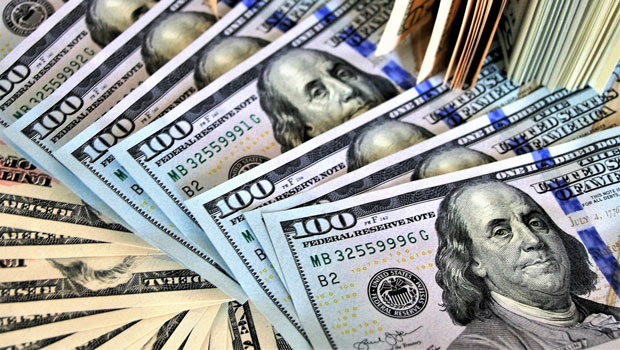 Spirent Communications saw revenue rise 7% in its first half to $233.7m (£177.53m), it said on Thursday, as order intake improved 6% year-on-year to $232.1m.
The FTSE 250 company said its gross margin improved 1.4 percentage points over the prior year, to 73.4% for the six months ended 30 June, while its adjusted operating profit was 91% higher at $39.5m.
Its adjusted operating margin was 7.4 percentage points higher at 16.9%, as its adjusted basic earnings per share rose 88% to 5.7 US cents.
On a reported basis, operating profit was up 97% at $35.6m and its profit before tax improved 93% to $36m, while basic earnings per share grew 94% to 5.28 cents.
Cash at period end totalled $221.4m, up $79.6m, while the board declared an interim dividend of 2.17 cents per share, up 12%.
The board described the first half as a "good result", despite a challenging second quarter environment, with the revenue growth driven by a strong uptick in 400G ethernet test solutions and continued 5G acceleration, particularly in the Asia-Pacific region.
Spirent said it saw strong orders and revenue growth from its lifecycle service assurance business, with the gross margin improvement coming from growth in its software content.
There was also a cost benefit from some deferred discretionary investment into the second half.
Looking ahead, Spirent said it remained "vigilant" about the impact Covid-19 could have on customer spending.
It said its performance was expected to be weighted to the second half of the year, with the board saying it remained "confident" of continued progress, with the outlook for the year unchanged.
"Spirent has demonstrated a resilient business model at a time when remote connectivity is critical," said chief executive officer Eric Updyke.
"We delivered progress across the portfolio and materially improved our profitability.
"Since the crisis began, our talented, agile staff have seamlessly fulfilled customer demand with no disruption or supply chain issues."
Updyke said that, while there was "much to deliver" in the second half, the company's fundamentals, operational platform and balance sheet were "strong".
"Spirent will continue to manage through the crisis, executing on our strategy, with a relentless focus on customer centricity, innovation for growth and operational excellence."
At 0935 BST, shares in Spirent Communications were down 3.89% at 271.5p.