Spirent Communications order books grows 18% in Q1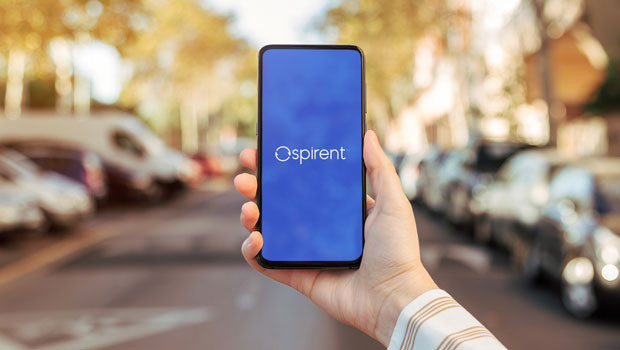 Spirent Communications hailed continued strong momentum in the first quarter on Friday, reporting solid growth in the order book and backing its full-year expectations.
In the period from 1 January to the end of March, the company's order book grew 18%, with strong growth in Hyperscalers and significant new 5G contract wins.
Spirent said the strong momentum seen in 2021 has carried over and the order book continues to build, with the book to bill at 112 for the first quarter, versus 104 in the same period a year earlier.
In addition, it continues to secure "many large 5G contract wins as the development of the technology and network deployments remain firm long-term drivers underpinning our growth".
"As expected, we have continued to see inflationary pressures and a volatile supply chain environment," it said. "However, our resilient business model, together with our active mitigation of these pressures, mean that our expectations for the full year remain unchanged."
In the lifecycle service assurance segment, the company highlighted "very strong" order growth, driven by a number of important strategic wins across various regions. In its live network assurance solution - VisionWorks - Spirent secured a large order for 5G standalone core network assurance for a Tier 1 North American customer.
In the networks & security business, the company said it saw good demand for high-speed Ethernet and security solutions.
Chief executive Eric Updyke said: "We continue to significantly broaden and deepen our customer base with our leading-edge solutions and the demand for our assurance solutions is robust, as market drivers for reliable communications, including 5G, remain a key global priority.
"We have developed a portfolio of offerings that have demonstrated strong mitigation of technical cyclicity as we focus on supporting our customers in the ever-growing area of network assurance, focusing on software solutions."