Spire Healthcare refinances bank funding facilities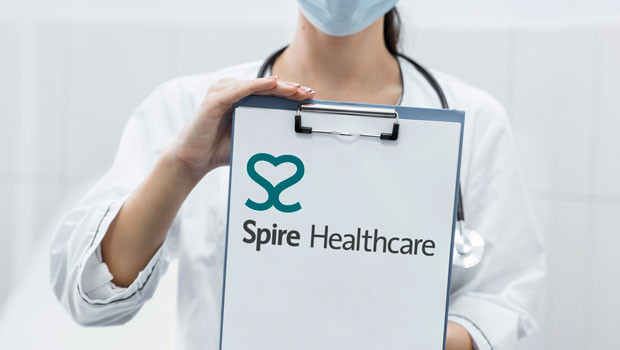 Independent hospital group Spire Healthcare has re-financed its existing bank funding facilities, which previously comprised a senior loan facility of £425.0m and an undrawn revolving credit facility of £100.0m.
Spire Healthcare said on Friday that the facilities were due to expire in July 2023 and that the new arrangement, provided by "a supportive group of nine relationship banks", was made up of a senior loan facility of £325.0m, after taking the opportunity to pay down £100.0m, and another undrawn RCF of £100.0m until February 2026, with an option to extend one year.
The FTSE 250-listed firm, which noted covenants related to the facilities were unchanged, added that the new facilities included a sustainability-linked element linked to environmental and quality factors - the first of its kind amongst UK independent hospital providers.
As of 0800 GMT, Spire Healthcare shares were up 0.64% at 216.37p.