Spirax-Sarco backs FY expectations as Q3 trading improves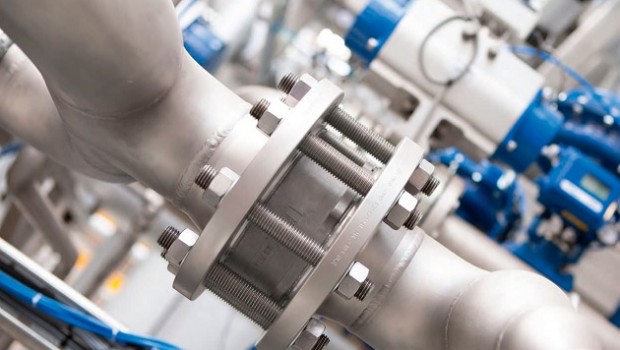 11,665.00p
16:20 22/01/21
Spirax-Sarco Engineering backed its full-year expectations on Wednesday as it reported an improvement in third-quarter trading.
In an update for the four months to the end of October, the company noted that global industrial production was down 4%, which is an improvement on the 12% contraction seen in the second quarter, as the global macroeconomic environment improved.
However, following "robust" sequential month-on-month IP growth in June and July, the rate of growth slowed markedly in August and September as industrial activity began to approach pre-pandemic levels.
Spirax said trading has continued to hold up well despite "the challenging economic environment", with all of its production facilities open and operating without capacity constraints.
The company said the organic sales decline in the four months to the end of October was less pronounced than in the first half, consistent with expectations laid out at the half-year results in August, and supported by the recovery of global industrial production.
Overall, the rate at which reported sales fell was marginally less than in H1, when reported sales benefited from the inclusion of Thermocoax.
"Sales and adjusted operating profit in the four months to the end of October were in line with our expectations at the time of our half year results," it said. "Therefore, absent a significant global IP deterioration in the remaining months of 2020, our overall expectations for the full year remain unchanged."