Speedy Hire revenues on track, despite write downs at training business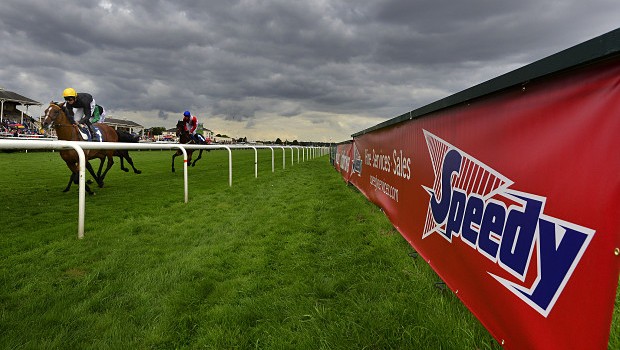 Speedy Hire reported a jump in full-year revenues on Tuesday but saw profits dragged lower after it wrote down the value of its training business.
The tools and plant hire business reported a 3% rise in revenues for the year to 31 March, to £406.7m, while adjusted pre-tax profits rose 11.1% to £34.9m.
Speedy Hire attributed the increase in sales and underlying profitability to a strategy of acquiring specialist companies and growing its higher margin small and medium-sized enterprises (SME) business. SME revenues rose 32.1% during the year.
Bottom line pre-tax profits fell 27.9% to £20.7m, however. The numbers were hit by £12.2m of exceptional items after its Geason Training business performed below expectations. Speedy said it had implemented a number of management changes intended to improve its performance going forward.
Net debt declined 11% to £79.3m.
Regarding the Covid-19 outbreak, Speedy said: "Towards the financial year end, UK and Ireland revenues were affected by reduced customer demands due to Covid-19, although we have now started to see a return in activity levels."
In the current year, UK and Ireland hire revenue for June is around 17% below the same period a year earlier.
However, Speedy insisted a "significant proportion of revenue" had been retained, and that it had taken decisive action to contain costs and preserve cash following the outbreak. The final dividend has also been scrapped.
Russell Down, chief executive, said: "While Covid-19 will have some financial impact on the business, I am reassured by our performance in the last three months. We are well placed to emerge in a position of strength to pursue our strategic objectives as more normal trading levels return."
David Madden, market analyst at CMC Markets, called the results "respectable". He continued: "The group took steps to conserve its cash position when the pandemic kicked in, and it feels it is now in a good position to take advantage of any opportunities that might arise. The company's cash generation has been strong and it can operation throughout the next financial year with its existing banking facilities without breaching any covenants."