Spectris to sell NDC Technologies to Nordson for $180m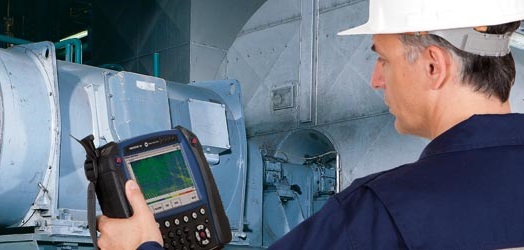 Spectris has agreed to sell its NDC Technologies business to Nordson for $180m (£130m).
The supplier of high-tech instruments said on Tuesday that the deal is in line with its strategy to simplify and focus its portfolio and is the last of the divestments identified in 2019 as part of its 'Strategy for Profitable Growth'.
Proceeds from the sale will be used to further strengthen the balance sheet and then be deployed "in accordance with our capital allocation policy", it said.
NDC, part of Spectris' Industrial Solutions division, designs, develops and produces a range of on-line and off-line process measurement and control instrumentation. For financial year 2020, the adjusted operating profit generated by NDC was £7.2m and EBITDA was £9.7m.
Spectris said NDC's customer application focus, solutions and markets align well with Nordson's focus on high precision, high speed critical test and inspection applications.
Chief executive Andrew Heath said: "In 2019, we identified five divestment candidates in our portfolio optimisation strategy and we have now completed that programme. I would like to thank all of our NDC employees for their contribution to Spectris over the years and wish them well in the next stage of their journey.
"I am pleased with the value that this programme has delivered for our shareholders. Additionally, with this portfolio optimisation programme completed, Spectris is now a less complex and more focused business and the retained businesses within our portfolio are aligned to key end markets with attractive growth trajectories. This positions us well to continue to deliver long-term value for our stakeholders."