Spectris scraps guidance, sees decline in Q1 sales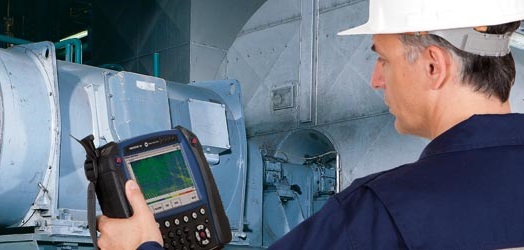 Instrumentation and controls supplier Spectris pulled its guidance for 2020 and implemented pay cuts as it felt the impact of the Covid-19 crisis on orders and sales.
During March, the FTSE 250-listed group also saw a deterioration in orders, most notably in Europe and North America as Covid-19 related lockdowns started. As a result, Spectris now expects like-for-like sales in the first quarter to be 10% lower year-on-year.
In terms of recent trading, Spectris said it had started the year broadly in line with expectations, except in China - where like-for-like sales were "notably lower" in February.
In order to combat the fall in sales, Spectris said a headcount freeze had been implemented, along with the halting of planned inflation-related salary increases across the group and a reduction in discretionary spending and capex.
Spectris also noted that its Chinese factories had now returned to full operation but said manufacturing facilities elsewhere were working below full capacity as a number of employees self-isolated at home.
As of 0900 BST, Spectris shares were down 0.57% at 2,283p.