Spectris reports near doubling in H1 profit, aiming for margins above 18 per cent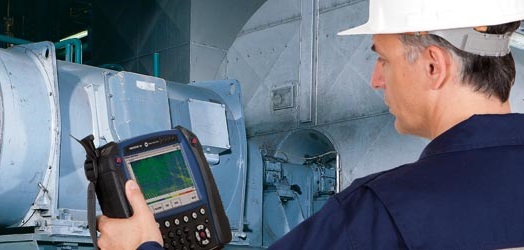 Shares of Spectris hit to fresh record highs after the firm unveiled a sharp rise in profitability and predicted that more was to come.
For the six months ending on 30 June, the measurement and testing equipment specialist reported just a 0.5% increase in total sales to £601.8m.
Of key importance however, like-for-like sales, which jumped 14% over the half, remained 2% below their 2019 level, but at £76.8m adjusted operating profits were up 14.0%.
Spectris's chief executive officer, Andrew Heath, attributed the improvement in margin to the actions taken over the past two years to reposition the firm and cut costs.
That was evident in the company's operating margins, which improved from 7.4% in 2019 to 12.8%, also on an adjusted basis.
In fact, the company claimed it was making good progress on returning beyond its previous margin highs, in excess of 18%.
Also at the operating level, adjusted profits nearly doubled, jumping 74.2% to £76.8m.
Profits before tax came in at £73.7m, which was up from £40.4m, while earnings per share shot higher alongside, from 27.2p to 49.7p.
In terms of the outlook, Heath expressed confidence given the continued strong order intake and forecast a 10-12% jump in full-year sales.
The board also announced a 5.0% increase in the interim dividend to 23.0p.
As of 1159 BST, shares of Spectris were trading higher by 4.34% to 3,583.0p.