Spectris reinstates dividend after better-than-expected H1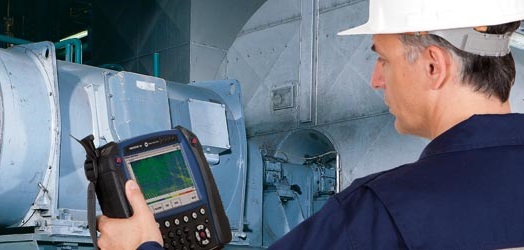 Spectris said on Tuesday that it performed better than expected in the first half, with sales down less than forecast and orders faring better, as it reinstated its dividend.
The FTSE 250 supplier of high-tech instruments and test equipment said adjusted pre-tax profit fell 47.7% from the same period a year ago to £40.4m, with sales down 21.1% to £599m and like-for-like sales down 14%. On a statutory basis, pre-tax losses widened to £65.5m from £50.1m.
Spectris said LFL sales declined less than expected during the second quarter, with sales in May down 20%, similar to the 21% decline in April, and June sales 12% lower than last year. Orders in the first half also fared better, down 11%.
The company said all three platform businesses posted a decline in LFL sales, with Malvern Panalytical taking the biggest hit, mainly due to a reduction in demand in metals, minerals and mining and from universities and research institutes being closed during the coronavirus lockdown.
After only a small LFL decline in the first quarter, HBK's sales fell further in the second quarter, resulting in an 8% decline overall, while both Omega and the Industrial Solutions division saw a 13% fall in LFL sales.
All regions saw a decline in sales compared to the previous year.
Spectris said cash performance in the first half was "strong". It ended the period with net cash of £94.3m compared net debt of £312.6m last year.
The group, which said in April that it was postponing payment of the final 2019 dividend, said an additional interim dividend of 43.2p will now be paid to shareholders on 2 October. It declared an interim dividend of 21.9p a share for the first half, which was in line with last year.
Chief executive Andrew Heath said : "Through the support of our people, we were able to move quickly to support our customers in new ways, at a lower cost. The actions we have taken have demonstrated the resilience and quality of the Spectris business model and its cash generative nature.
"As a result, our profit drop-through impact was limited and cash conversion was strong, such that we strengthened our balance sheet and liquidity position in the first half. This has enabled us to reinstate our dividend, restore salaries and bring people back to work, where appropriate."