Spectris' LFL sales decline improves in Q3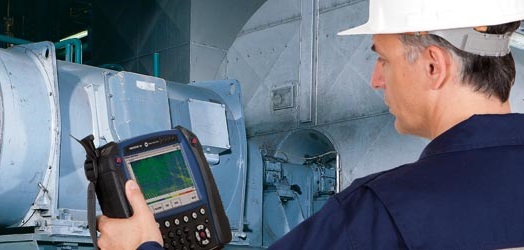 Instrumentation group Spectris said on Thursday that it had seen "positive momentum" in a number of end markets during the three months ended 30 September.
Spectris' like-for-like sales decline improved in the third quarter, down 9% versus 18% in the second quarter, bringing year-to-date like-for-like sales to 88% of the figure recorded for the first nine months of the prior year.
Group sales in the period were 11% ahead of the previous three months, while orders in the period were 8% lower on a like-for-like basis.
Reported sales decreased 20% in the period and came to £928.4m year-to-date, a 21% year-on-year decline.
Spectris also highlighted that it was on track to deliver £50.0m of overhead costs savings in 2020, of which £20.0m was said to be permanent, and added that its balance sheet and liquidity position had been strengthened, with net cash of £60.2m after paying an additional interim dividend of £50.2m.
Chief executive Andrew Heath said: "Our cash generation continues to be a strength and our balance sheet remains robust. As we implement the restructuring, we will emerge from this crisis a stronger and even more resilient business."
As of 0815 BST, Spectris shares were down 1.28% at 2,632.0p.