S&P upgrades Rio Tinto's long-term debt rating to 'A'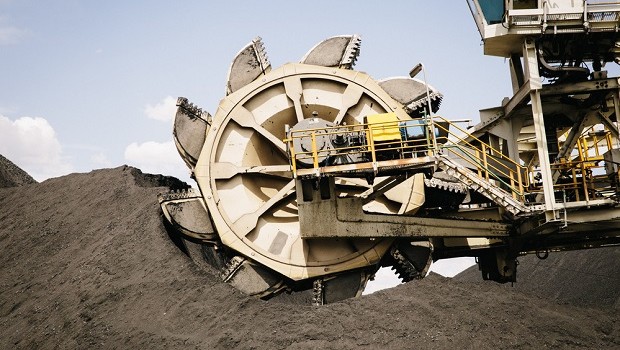 Standard&Poor's upgraded its rating on Rio Tinto's long-term debt from 'A-' to 'A', saying that supportive commodity prices and the company's focus on costs and productivity likely meant its operational performance would remain robust.
"Rio Tinto continued to deleverage in 2017 while increasing returns to its shareholders. We believe that the company's current financial position and financial policy, including dividends linked to performance, will provide significant financial resilience," the ratings agency said in a statement.
In fact, S&P expected Rio's credit ratios to remain compatible with an 'A' rating in the coming years.
S&P attached a 'stable' outlook to its rating, explaining that it reflected the limited downside prospects for the rating over the coming 12 months, even if demand or pricing soften moderately.