S&P raises outlook on BP's long-term debt to 'positive'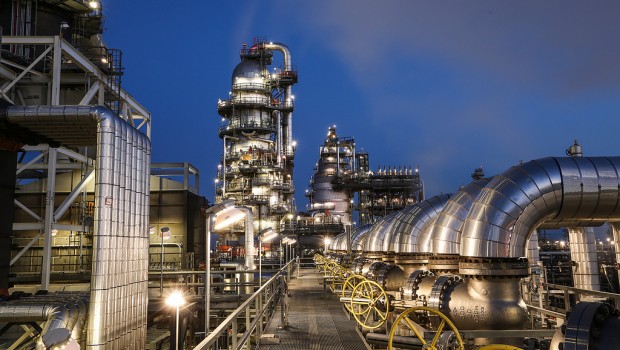 Standard&Poor's raised the outlook on oil major BP's long-term A- debt rating from 'neutral' to 'positive', labelling its operating performance "robust" and arguing it would allow the outfit to absorb the impact of its acquisition of some of BHP's assets "without material deterioration in credit metrics".
Combined with "supportive" industry conditions, the company's commitment to slash debt may allow it to improve its credit profile starting from the third quarter and unlock a higher rating.
The purchase of those BHP assets had pushed the company's level of gearing to 30.4% at the end of the first quarter of 2019, versus the firm's target for between 20-30.0%.
In particular, S&P saw a good chance that BP's funds from operations would rise "sustainably" above 40% over the next 12-24 months.
That compared to their current base case for an FFO-to-debt ratio of 30-35.0% in 2019, rising to 35-40.0% in 2020.
The rating agency's base case was predicated on average of crude oil of $50.0 per barrel, estimating that each additional dollar generated another roughly $300.0m of cash flow which BP could use to delever.
S&P also believed BP was and would remain more "conservative with regard to shareholder remuneration than peers".
As of 1505 BST, shares of BP were trading 0.11% higher to 546.40p.