S&P lowers Vodafone rating to BBB following €18.4bn acquisition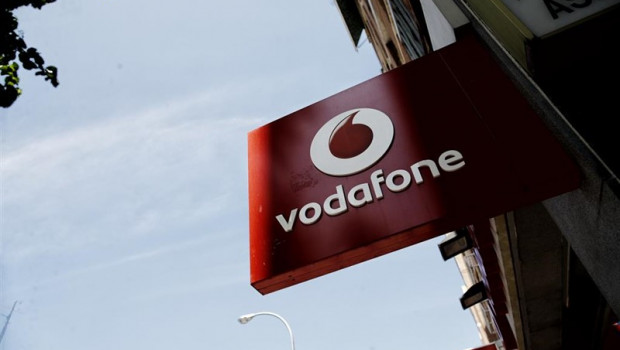 Ratings agency S&P on downgraded Vodafone from 'BBB+' to 'BBB' with a 'stable' outlook on Thursday following its predominantly debt financed acquisition of Liberty Global's operations in Germany, the Czech Republic, Hungary, and Romania for €18.4bn.
The downgrade comes as the agency said it expects the company's adjusted leverage to remain at 3.0x-3.5x times operating profits over the medium term, forecasting a peak of 3.4x towards the end of 2020.
S&P had indicated earlier this month that they would downgrade the telecoms giant, saying that analysts perceive Vodafone's purse strings as a little too loose after it splashed significant amounts of cash at European spectrum auctions while facing operational difficulties in some parts of the world.
These challenges include increased regulation in South Africa, operational difficulties in Spain and repricing in Italy.
Nonetheless, in a note, S&P analysts said they still viewed the acquisition as positive for Vodafone's competitive position, especially in the German telecom market.
"Vodafone will be able to offer superior on-network convergent fixed and mobile offers in more than two-thirds of German homes, making it much less dependent on Deutsche Telekom's wholesale access and significantly enhancing its operating margins. We see the potential for significant cost synergies--especially in savings on DSL access fees, duplicate corporate functions, and marketing and sales--because Unitymedia will be rebranded as a single Vodafone brand," said S&P.
S&P said it expects the challenges faced by the telecoms outfit to be more than offset by cost reduction initiatives as Vodafone continues to execute its cost efficiencies plan including increased digitization, as well as positive discretionary cash flows of about €1bn in FY2021 which will grow thereafter as most substantial 5G spectrum auctions complete.
The rating could be lowered further in the event of weaker-than-expected results in adjusted debt to EBITDA, though this could work in reverse, with the rating likely to improve in the case of stronger than anticipated earnings and cash flows combined with significant non-core asset disposals.