Sophos Group makes solid start to new financial year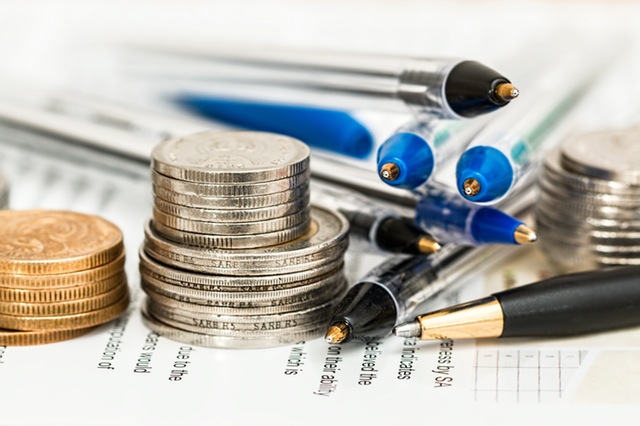 Cloud networking and cybersecurity services provider Sophos Group updated the market on its trading in the first quarter on Friday, reporting a 3% improvement on revenue year-on-year to $180.2m, or 7% at constant currency.
The FTSE 250 company said it saw "strong" subscription revenue growth of 10% at constant currency in the three month period ended 30 June, which was offset by a reduction in hardware revenue of 11%.
MSP annual recurring revenue, which excludes Reflexion, was now $31.8m - an increase of 78% year-on-year at constant currency - while billings rose 5% to $183.1m for the period, or by 9% at constant currency.
Its so-called 'next generation' business, including Sophos Central and XG Firewall, grew 43% at constant currency to $100.2m, and represented 54% of billings in the quarter.
Within the next-gen business, Sophos Central billings grew 49% to $64.3m.
The company said its renewal rate was 118% in the period, compared to 115% in the prior-year period.
End-user billings rose by 17% in the quarter at constant currency, while network billings grew 1%, which the board said reflected the phasing of new product releases as expected, with subscription growth offset by lower hardware billings.
Looking at its profitability, Sophos said its adjusted operating profit was ahead 10% year-on-year, reflecting revenue growth and the phasing of expenses.
Its reported operating profit was at breakeven, compared to a profit of $6.2m in the prior-year; which was primarily impacted by a one-off exceptional restructuring charge.
Cash EBITDA totalled $26.6m, up 31% on the same period last year, which the board put down to both the strength of billings and the impact of IFRS 16 in the quarter.
Cash flow continued to be "strong", the company said, with net cash flow from operating activities rising to $54.4m from $40.4m year-on-year.
The board said that reflected the timing differences in working capital, with unlevered free cash flow at $55.6m, compared to $39.6m in the prior-year period.
Total customers now exceeded 397,000 when including MSP customers, up from 341,000 a year ago.
"This has been an encouraging start to the year which underpins our confidence in our prospects for the full year," said Sophos chief executive officer Kris Hagerman.
"The demand environment continues to be strong, and as we noted at the full-year, we believe we have a highly effective and differentiated next-generation security product portfolio that positions Sophos very well."
Hagerman said that, along with encouraging overall company growth, the board saw "significant" continued growth in its next-generation products, including Sophos Central, Intercept X endpoint, XG Firewall, and its MSP business.
"Consequently, we believe we are well positioned for continued future growth."