Solid strategy pushes NAV higher at GCP Student Living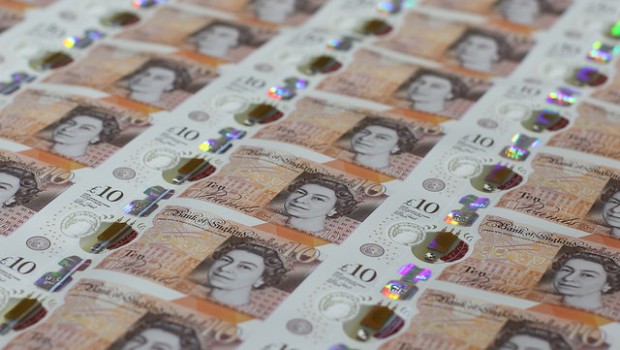 Student residential asset investor GCP Student Living reported an increase in the value of its property portfolio in its half-year report on Wednesday, to £841.5m from £739.6m a year earlier.
The London-listed real estate investment trust said its EPRA net asset value per share as at 31 December was 157.93p, compared to 146.31p a year earlier, with dividends per share for the six-month period totalling 3.06p, up from 2.96p.
Its net operating margin was stable at 78%, while its loan-to-value ratio rose to 26% from 23% year-on-year.
Looking at its student rental growth, the company reported a figure of 3.5% for the 2018 academic year, down from 4.1% in the 2017 academic year.
"The focus on assets in and around London has delivered the company's strongest net asset value performance for an interim period since 2015," noted GCP Student Living chairman Robert Peto.
"The company's net asset value performance performance has been underpinned by rental growth of 3.5% achieved for the current academic year from a fully occupied portfolio of private student accommodation assets.
"Accordingly, the company has been able to increase its dividend during the period."
Peto said it was "encouraging" to note the firm;s shareholder total return performance over the period of 3.0%, adding that over the same period, the FTSE EPRA NAREIT index declined by 13.8%, with GCP Student Living "one of only a handful" of UK real estate investment trusts to deliver positive total returns to investors.
He said the "highly selective approach" to asset selection and the locations adopted by the board and its investment manager Gravis had "demonstrably benefited shareholders" through strong net asset value performance and dividend growth, generating annualised total returns of 11.9% since it initial public offering.
"Since the EU referendum in 2016, the board has repeatedly noted that the future risks of Brexit remain unknown and difficult to quantify.
"Notwithstanding, the attraction of the UK, and London in particular, for domestic and global students alike remains evident," Peto said.
"The UK has some of the highest-ranking universities in the world, with three in the top 10 institutions in 2017-2018."
Education remained a core sector for the UK economy, Peto explained, adding that with the number of international students in the UK continuing to rise - a substantial number of which chose to study in and around London - the board was still confident that the firm would continue to deliver stable performance.
"The company has been highly successful in securing new, modern properties through future contractual arrangements secured by the investment manager.
"The company benefits from a conditional forward purchase agreement to acquire Scape Canalside, a high-specification, new-build asset located immediately adjacent to Queen Mary University of London.
"With the property expected to open to students for the 2019/20 academic year, the board and Gravis are considering the optimum way to finance its acquisition ahead of 30 June."