Softcat interim profit jumps 41%, FY seen 'marginally' ahead of expectations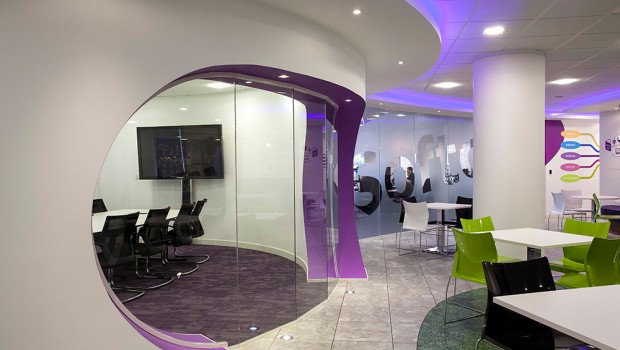 FTSE 250 IT infrastructure and services provider Softcat reported a jump in first-half profit and revenue on Tuesday as customer numbers grew and the company said full-year results should be "marginally" ahead of previous expectations.
In the six months to 31 January 2019, pre-tax profit increased 40.7% to £33.9m on revenue of £434m, up 21% on the year. The performance was broad-based, with growth generated across all offices, customer segments and technology lines.
Softcat said it added 620 new customers during the half, with total customers up 6.5% and demand for Hybrid Cloud, Security, Software and Services key drivers for growth.
Softcat said the complexity of IT means that its customers need its help and support more than ever.
The company said there was a strong contribution from across its branch network, with the more mature offices in Marlow, Manchester and London especially making significant progress against its goal of winning a bigger share of wallet with existing customers.
Growth in relative terms was strongest from the more recently opened Glasgow office, while the team in Dublin continues to build organically following the opening of that office in August 2018, it said.
The interim dividend was lifted 36.4% to 4.5p a share.
Chief executive officer Graeme Watt said: "It's been another period of very strong performance for the company, characterised by additional market share gains. We have maintained our ongoing and long-term investment in building scale and creating new capabilities, and this has delivered further success against both of our simple strategic goals of doing more business with our existing customers and winning new customers.
"Alongside the depth and breadth of our technology offering, we believe that the greater part of our competitive advantage manifests itself in the attitude of our people. Their teamwork and collaboration is focussed on delivering outstanding results for our customers and continues to be a key driver of our success. I can't thank the Softcat team enough for their tremendous contribution so far this year.
"The board expects a full year outcome marginally ahead of previous expectations."