Softcat FY profits rise amid growth across all segments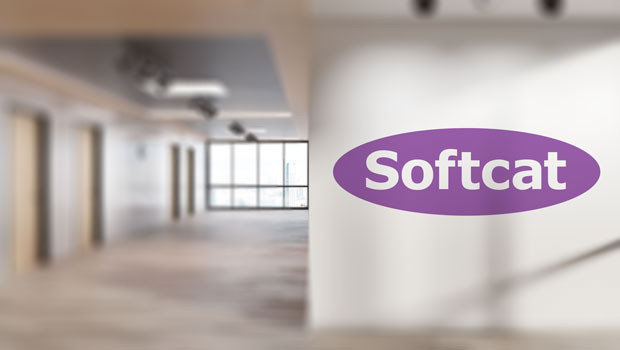 IT infrastructure services provider Softcat reported a rise in full-year profit and revenue on Tuesday as it hailed good growth across all segments.
In the year to 31 July, pre-tax profit increased to £136.1m from £119m a year earlier, while revenue rose 37.5% to £1.1bn.
The company highlighted a strong performance across both the first and second halves of the year, extending its record of unbroken organic year-on-year growth in gross invoiced income, gross profit and operating profit.
The customer base grew 2.1% during the half, while average gross profit per customer was up 16.1%.
Softcat said headcount rose 14.3%, delivering investment across all areas of the business.
The company declared a final dividend of 16.6p, up 15.3% on the year, and a special dividend of 12.6p, down from 20.5p a year earlier.
Chief executive Graeme Watt said: "Thanks to the hard work and dedication of our entire team, we have now achieved 68 successive quarters of organic year over year income and profit growth. Our focus on being the best place to work and delivering outstanding customer service continues to serve us well.
"Our strong and unique culture enabled us to manage the challenges of the pandemic and we emerged in an even stronger competitive position, continuing to grow faster than the market. Our sales growth was delivered right across the board with double digit growth in all segments and technologies as we continued to manage hardware supply chain constraints."