Softcat ends year on a high as revenue surpasses £1bn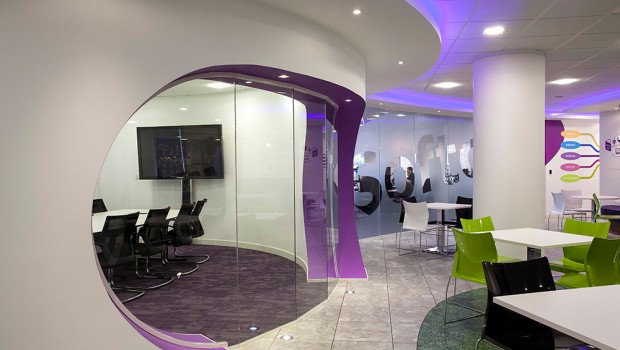 IT infrastructure products and services provider Softcat published its results for the full year ended 31 July on Wednesday, showing strong growth in revenue and profits and sustained cash generation for the period.
The FTSE 250 firm said revenue was up 29.9% at £1.08bn, with gross profit rising 28.5% to £175.2m.
Its operating profit growth was 35.6%, leading to a figure of £68.0m, with adjusted operating profit rising 36.9% to £70.5m.
Cash conversion stood at 97.7% for the year, up from 97.2% year-on-year.
The firm's net cash position at year-end was £72.8m, after it paid £45.3m in dividends during the year.
Customer numbers grew 4.7% to 11.9k, with gross profit per customer growing 22.8% to £14.7k.
Average headcount was ahead 10%, which the board said reflected further investment across all areas of the business, especially in its services and technical capability.
The board confirmed the total dividend relating to 2018 was rising 20.9% to 27.2p.
"I'm delighted to report on a very successful year for Softcat with revenue surpassing £1bn for the first time, net profit margin rising, and cash conversion being maintained at close to 100%," said chief executive officer Graeme Watt.
"Revenue growth was 30% and operating profit was up on the prior year by 36%, driven by successful execution of our simple strategy but also supported by exceptionally good market conditions.
"The adoption of technology change continues to gather pace, as customers take the opportunity to embrace the benefits of digital transformation."
Watt noted that in 2018, the firm saw customers from all sectors invest, which was reflected in its customer metrics.
"Both revenue and gross profit per customer increased significantly, as we benefited from a strong market and the increasing trust placed in us by our clients.
"Our long-term strategy of growth through sustained investment means we remain well-positioned to keep pace with the accelerating needs of customers.
"We believe that customers need our help more than ever before and in the great Softcat tradition we added hundreds of new customers during the period, mainly through the efforts of our new apprentice and graduate recruits."
The company maintained that "strong appetite" for recruiting new talent and winning new customers, Watt said, as it headed into the new financial year.
"The company celebrated 25 years of existence in 2018," he pointed out.
"The results achieved during the year only serve to strengthen our belief that the next 25 years can be even brighter."