Smurfit Kappa Q1 earnings rise 25% on higher prices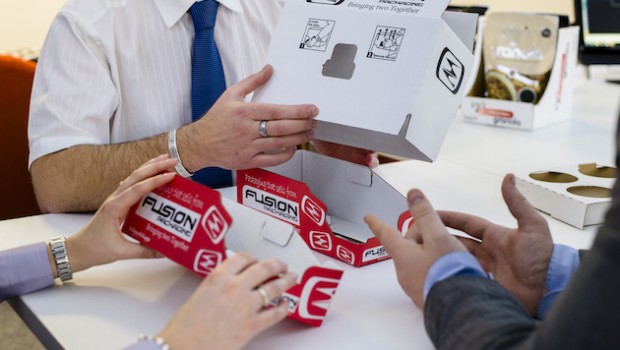 Packaging maker Smurfit Kappa said higher corrugated pricing and demand growth helped first quarter earnings rise 25% to €424m (£363m).
Revenue rose 7% to €2.3bn as the company said it was confident of another year of progress. The company also reported an earnings before interest, tax, depreciation and amortisation margin of 18.3% during the period.
In Europe, first quarter organic corrugated volume growth was 2% year-on-year, against a strong 2018 comparison, with corrugated pricing in line with expectations, the company said.
In the Americas, organic volume growth was 3% year-on-year with "especially pleasing performances in our three largest countries: Colombia, Mexico and the US" it added.