Smiths Q1 revenues dip, on track to meet FY expectations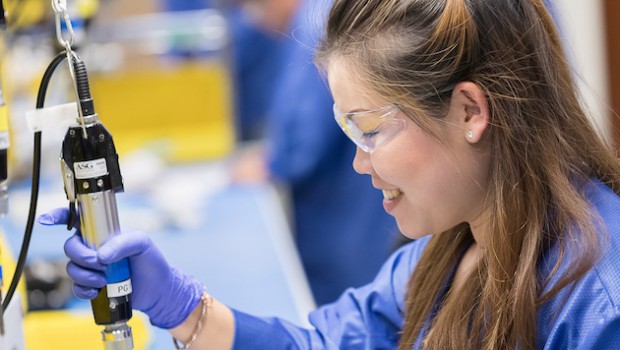 Diversified engineer Smiths Group said on Monday that it was on track to meet market expectations for the full year as it reported a dip in first-quarter revenue.
In the three months to the end of October, revenue edged down 2% on an underlying basis.
The company said it had delivered a "good" trading performance. "In a period of ongoing global disruption, the group continues to demonstrate its resilience, founded on market-leading positions and a high proportion of aftermarket revenues," it said.
The John Crane business performed as expected, with challenging market conditions in energy, partially offset by modest growth in the industrials segment.
In Smiths Detection, there was a strong performance in aviation during the quarter, driven by delivery of original equipment orders, which was offset by Other Security Systems.
Flex-Tek delivered strong industrial sales that more than offset weakness in aerospace, Smiths said, while Smiths Interconnect saw continued good momentum.
In Smiths Medical, revenues were up 4% on an underlying during the quarter, driven by further growth in Infusion Systems and Vital Care.
The company said its strategic restructuring programme is progressing well and will deliver the anticipated £30m of savings in the current year and the full £70m benefit in FY2022.