Smiths News shareholders revolt over pay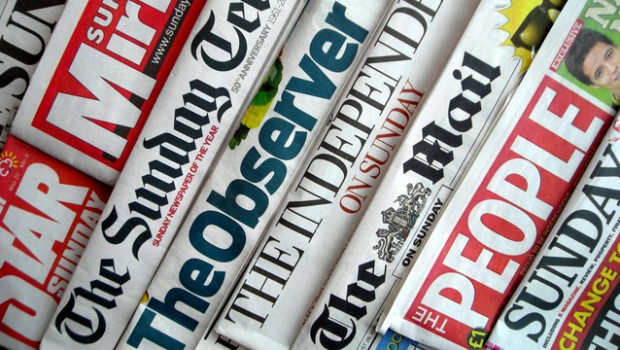 Almost 30% of shareholder votes opposed Smiths News's pay report at its annual general meeting as investors blocked a resolution allowing the company to disregard pre-emption rights.
The newspaper and magazine distributor, called Connect Group until November, said it would consult shareholders after 29.7% of votes at the meeting went against the company's remuneration report.
The company did not say what shareholders' objections were but Finance Director Tony Grace received 15% of his salary - £44,250 - in pension contributions compared with 5% for the rest of the workforce. Investors are clamping down on companies that pay executives bigger pension contributions than their workers against governance guidelines.
Smiths said in its annual report that Grace's pension contributions would be cut to match the workforce's at the end of 2022. Chief Executive Jonathan Bunting's pension contribution dropped from 20% to 15% when he took over as interim CEO in November 2019 and to 5% when he got the permanent job in July.
Bunting was paid an £84,466 bonus for 2020 and Grace's bonus was £59,00 - 20% of salary for each executive. They also received a 2% salary increase each.
A proposal to let the company disregard pre-emption rights for an acquisition or specific capital investment, resolution 14, was opposed by 25.4% of votes, meaning it was not passed for the second year running. Authority to partially disapply pre-emption rights passed with 82.2% support after failing the year before.
Smiths said resolution 14 was opposed by two big shareholders and that another large investor withheld votes on both resolutions. The company said it was disappointed and that it believed resolution 14 was in the company's best interests.
The company said: "In light of these voting outcomes, the board … will seek to continue to engage with those shareholders regarding their views and/or any specific concerns in these areas, how the company may allay any such concerns or issues and/or how the board intends to take into account (as applicable) any such feedback in its future recommendations at forthcoming general meetings in order to encourage greater levels of support."
In line with governance rules Smiths said it would report back on talks with shareholders within six months.