Smith&Nephew CEO steps down, surprising analysts and triggering sharp selling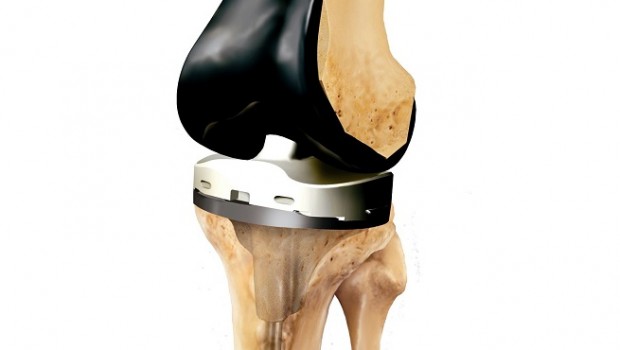 Smith&Nephew announced the decision of its chief executive officer, Namal Nawana, to step down "to pursue other opportunities outside of the UK", provoking a negative reaction on the part of investors.
ShoreCap analysts Adam Barker and Tara Raveendran credited Nawana, who had joined the medical device manufacturer in May 2018, with implementing a new commercial strategy, adding that he had done a "good" job and that they were surprised by his decision.
"As such, we believe today's news will be taken negatively given it adds a degree of uncertainty in a crucial period for S&N as it attempts to firmly embed the new commercial model and return to market growth rates following a 10-year period of below market growth," they said.
The analysts also highlighted their interest in hearing the views of Nawana's successor on the landscape for mergers and acquisitions and whether there was an appetite for larger transactions "which we believe greatly increases the risk of overpaying and could provide a degree of integration risk".
Nawana would be replaced by Roland Diggelmann, the company said in a statement, starting from 1 November.
The company also reiterated that it was seeing "positive momentum" across the business.
Diggelman joined Smith&Nephew's board in March 2018, having spent the previous 11 years at Roche Diagnostics, most recently as its chief executive officer.
Prior to that, he spent 12 years in the orthopaedics sector, including in strategy and leadership roles at Sulzer Orthopedics and Zimmer Biomet.
Smith&Nephew's chairman, Roberto Quarta, highlighted Diggelman's "excellent" track record of delivering results in an innovation-led business, among other attractive qualities.
Smith&Nephew was due to provide a third quarter trading update on 31 October.
ShoreCap had a 'sell' recommendation on the firm's shares.
For their part, analysts at Berenberg - who also expressed a degree of surprise at the company's announcement - said that Nawana's decision to leave had been mutual, linking it to the executive's aspirations for his pay, the board's decision that they went beyond the bounds of good UK corporate governance and the realisation by all parties that Nawana "would likely be unable to fully commit to the role".
"We do not think this change of CEO will have a huge bearing on the company's strategy. The bigger question is therefore how will shareholders, and potential shareholders, react in the coming weeks and months. Our sense is not necessarily badly.
"Clearly, there are likely to have been some shareholders who where backing Mr Nawana to drive the operational improvements that the company needed to deliver sustained at- or above-market revenue growth, improvements that are well under way, in our view. However, our view is that there were also a significant number of investors, particularly specialist healthcare investors, who viewed Mr Nawana less favourably."
As of 1019 BST, shares of Smith&Nephew were trading down by 7.52% at 1,692.0p.