Smith & Nephew reinstates guidance as Q1 revenues rise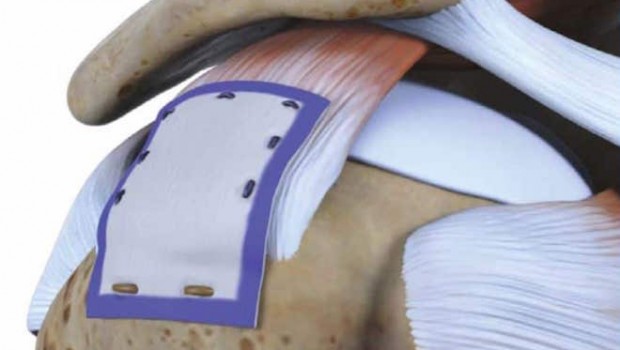 Medical products supplier Smith & Nephew reinstated full year guidance after a rise in first quarter revenues driven by increased surgery volumes, acquisitions and new products.
Revenue for the three months to April 3 came in at $1.26bn, up 11.5% on a reported basis and 6.2% on an underlying basis and including a 3.4% boost from foreign exchange and 1.9% from acquisitions.
Smith & Nephew said it was now targeting underlying revenue growth in a range of 10% - 13.0% and trading profit margin of 18% - 19%
It warned that the guidance assumed improvement in conditions through the year, with surgery volumes largely unconstrained by Covid-19 in the second half.
"Our first priority for 2021 is to return to growth and recapture our pre-Covid momentum, and we are encouraged by our early progress through the first quarter," said chief executive Roland Diggelmann.
"This was driven not only by surgery volumes moving towards more normal levels in many markets, but also the benefits from better commercial execution, acquired assets, and recent product launches."
"Looking ahead, there is improving visibility as vaccine programmes roll out and healthcare systems reopen. Our approach through 2020 to maintain investment is already demonstrating value and I look forward to seeing further evidence of this as the recovery continues."