Smith & Nephew FY operating profits double, CEO to depart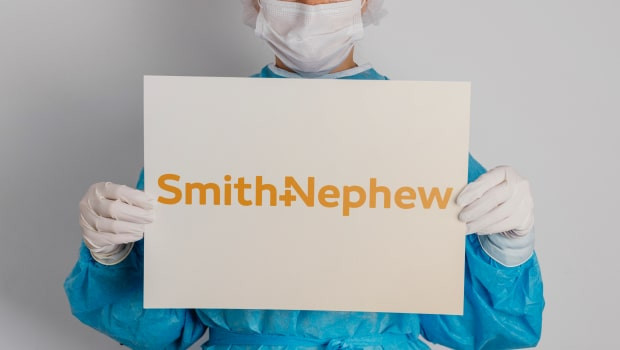 Medical equipment manufacturer Smith & Nephew said on Tuesday that full-year operating profits had doubled in 2021, partly driven by a solid performance in its sports medicine and ENT and advanced wound management units.
S&N posted full-year revenues of $5.21bn, up 14.3% year-on-year on a reported basis and 10.3% on an underlying basis, while operating profits surged 101% to $593.0m and trading profits shot up from $683.0m to $936.0m as a result of a 300 basis point margin uplift due to improved trading impacts and discretionary cost control measures offsetting higher logistics costs.
Earnings per share were up 17% to 59.8 cents and the firm's full-year dividend of 37.5 cents was in line with both 2020 and 2019.
Chief executive Roland Diggelmann said: "We finished 2021 with a solid fourth quarter, despite nearly a week less trading than in 2020 and the impact of Omicron, which affected the typical quarter-end pick up in average daily sales.
"Looking to the future, we have set out our new strategy for growth with an ambition to transform to a structurally higher growth company, including clear medium-term revenue and trading profit margin targets. 2022 will be an important step on this journey as we continue to strengthen the business and invest behind innovation, while working to offset near-term headwinds. Smith & Nephew is well placed to continue to take advantage of the opportunities we see to drive shareholder returns, including through a new share buy-back programme."
Elsewhere, Smith & Nephew revealed that Dr Deepak Nath will take over from the outgoing Diggelmann on 1 April. Nath joins S&N from Siemens Healthineers, where most recently he was president of its diagnostics business segment and responsible for $6.0bn of sales and 15,000 employees.