Sky to build UK film, TV studio creating 2,000 jobs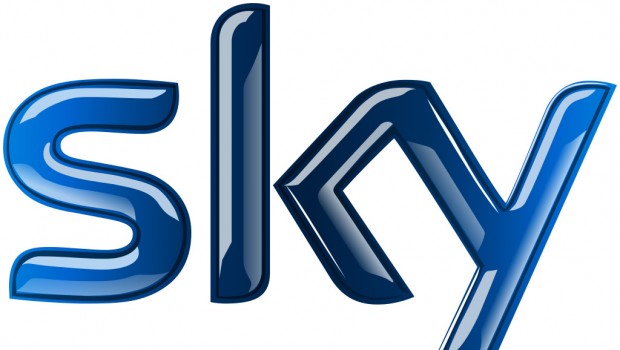 Sky Studios said it would build a a 32-acre TV and film studio in Elstree outside London, creating 2,000 jobs.
The facility will hold 14 sound stages and was expected to open in 2022, the company said in a statement, adding that the development could attract an additional £3bn of production investment over the first five years of operation.
"Once complete, the site will include production offices, a set construction workshop, a screening cinema and state-of-the-art post-production and digital facilities," Sky added.
The studios "will provide significant capacity for Sky Studios to produce more original content in-house, while continuing to work with independent production companies across Europe".
"The new studio space will also play host to major film productions from Universal Pictures, Focus Features and Working Title, and television series from NBCUniversal Content Studios.
The project will be part-financed by Legal & General (L&G) which will also develop the site.