Disney must extend £14 offer to Sky shareholders, watchdog says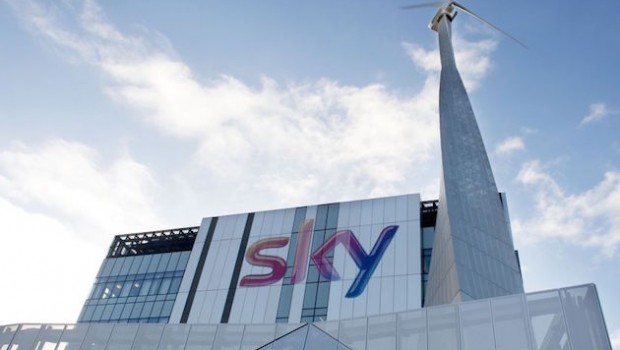 Disney must extend its offer to Sky shareholders in order to ensure minority shareholders benefit equally to major shareholder 21st Century Fox, the UK Takeover Panel has ruled.
Fox received an offer from Disney on 29 June of $38 per share to buy its entertainment assets, which includes the UK broadcaster Sky, of which Fox owns 39%.
Earlier this week, 11 July, Fox offered to pay £14 apiece for the shares it does not already own.
The watchdog ruled that, as a result of Disney's 20 June offer to Fox, the House of Mouse should formally increase the price of its offer, under the 'chain principle' of £14 for each Sky share.
However, matters are further complicated by US network Comcast, which on Thursday upped its own bid for Sky to £14.75 per share from a previous offer of £12.50.
This means Disney will only be forced to make the Panel's stipulated offer if neither Comcast's nor Fox's direct bid is completed before the acquisition of Fox's assets is completed.
The Takeover Panel's decision on the price was determined by analysing the relative contribution of Fox's stake in Sky in the valuation work carried out by Disney's financial advisers to support the fairness opinion prepared for the Disney board and by taking into account the increased offer announced by Fox, with the agreement of Disney, for Sky on 11 July.
Sky has informed the Panel that it intends to request that the ruling be reviewed and each of Disney and Fox was said to be considering its position.
The deadline to notify the Panel is 17 July.