Skillcast raises £3.5m in London flotation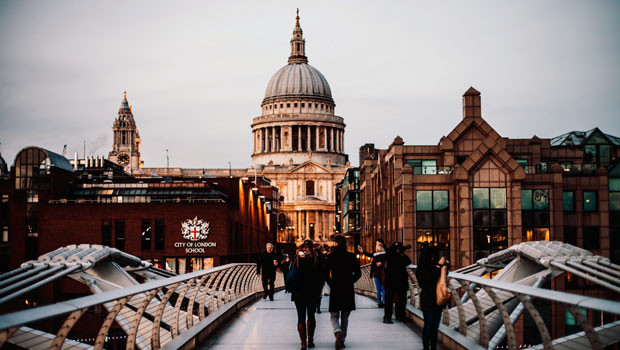 Skillcast has raised £3.5m ahead of a flotation that is expected to value the staff training software group at £33.1m.
The company has placed shares at 37p each with investors to raise the money before expenses. Existing shareholders are also selling shares worth £1m. The shares are expected to start trading on AIM on 1 December.
Skillcasts products and services help companies implement staff training and compliance activities. Customers pay subscriptions to use the company's portal and one-off fees for professional services. Customers include Schroders, GKN and British Land.
The group's annual recurring revenue increased from £4m in June 2020 to £4.5m in December 2020 and £5.1m in June 2021. Skillcast, founded 20 years ago, said it would use the money from the flotation to speed up investment in technology and marketing, build its reputation and help it hire and retain workers.
Vivek Dodd, Skillcast's chief executive, said: "We are delighted to announce our intention to seek admission to trading on AIM following years of strong performance as a private company. The admission to trading on AIM will enable Skillcast to invest further in technology developments for improving user experience and the onboarding process, and to broaden our efforts in spreading the message of compliance transformation, integrity and good governance."