Sivota acquires majority of Apester, shares still suspended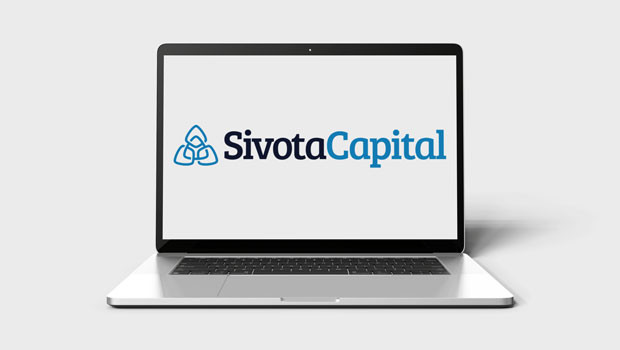 Israel-focussed technology investor Sivota has completed the acquisition of a majority stake in digital marketing engagement platform Apester, it announced on Friday.
The London-listed firm said it would receive preferred seed shares in Apester for a total price of $12m (£9.82m), reflecting a pre-money valuation of Apester of $16m on a fully-diluted basis.
It said the shares would provide it with 57.5% of Apester's voting rights, with Apester set to use the proceeds for its working capital requirements, as well as for specific repayments of certain liabilities agreed by Sivota.
The cash consideration was being funded through an £11.5m placing and direct subscription of 11,500,000 new ordinary shares from existing and new investors in Sivota.
Sivota said the issue price would be 100p each, with the placing being conducted by Canaccord Genuity as sole bookrunner and broker, and the subscription being conducted directly by the company.
Apester would be Sivota's first acquisition, with the board saying it was "closely aligned" with Sivota's strategic principles.
"We are pleased with the acquisition of a majority holding in Apester - the strength of Apester's technology stack represents a significant growth opportunity," said chief executive officer Ziv Ben-Barouch.
"Apester's unique data capabilities allows clients to use publishers' own data without any reliance on cookies, which is in accordance with the latest evolution of online data collection methods and privacy regulations.
"We see this capability as a competitive advantage that will drive Apester's growth and position within the digital experience platform market."
Sivota said that, due to delays in its prospectus being approved by the Financial Conduct Authority (FCA), its listing on London's main market would remain suspended pending the publication of the prospectus providing further detail on Apester and the company as enlarged by the acquisition.
It said it was targeting publication of the prospectus in June.
As a result of the suspension, the new shares would not be able to be traded on the London Stock Exchange, and so would not be subject to an application for such trading until the suspension was lifted and trading restored.
Reporting by Josh White at Sharecast.com.