Sirius says BizSpace boss John Spencer to step down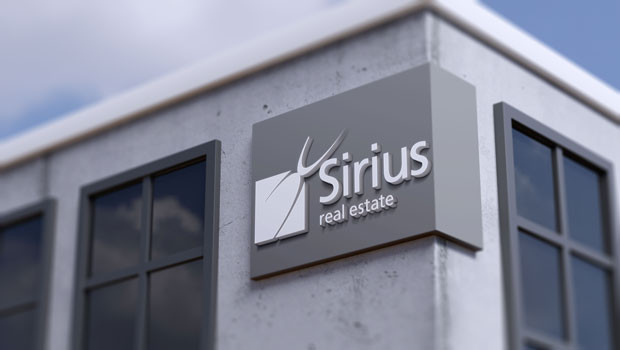 Sirius Real Estate said on Monday that BizSpace chief executive John Spencer is stepping down from the business.
The owner and operator of branded business and industrial parks in Germany and the UK said group CEO Andrew Coombs will take on the role on an interim basis from 1 March until a permanent replacement has been appointed. He will also continue to oversee the integration of the two businesses.
Sirius bought BizSpace - a UK-based flexible workspace provider - last year for £380m. Sirius said that Spencer, who joined the business in 2020, helped to grow the platform, while leading it through the pandemic.
Coombs said: "John has played a key role in the leadership of BizSpace, especially during the pandemic. Following the successful sale of the business, John has decided the time is right for him to step down. I would like to thank him for his dedication to the business to date and for his help during our acquisition of BizSpace, while wishing him every possible success for the future.
"We have exciting plans to grow the BizSpace platform in the UK and are in advanced stages of strengthening the existing senior team, bringing new skillsets that will help us achieve our goals."