Sirius Real Estate delivers 'strong' results despite 'challenging' backdrop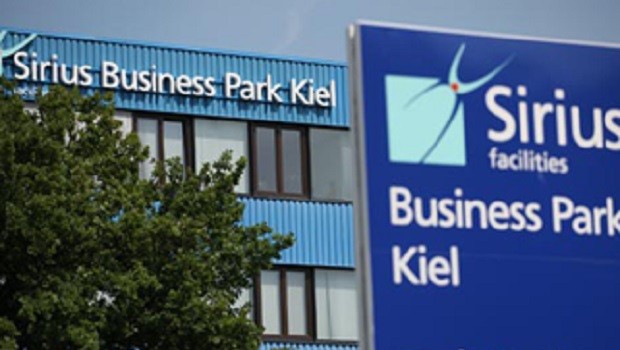 Property giant Sirius Real Estate delivered "a set of strong results" despite the "challenging backdrop" of the Covid-19 pandemic.
Sirius said on Monday that pre-tax profits had surged 47% to €163.7m as rental rates increased despite coronavirus-related restrictions, with like-for-like rental rates rising 3.5% to €6.17 per square metre.
Annualised rent roll increased 7.6% to €97.2m as a result of organic growth and the net effect of acquisitions and disposals, while funds from operations shot up 9.3% to €60.9m.
The FTSE 250-listed outfit also raised its total shareholder accounting return to 19.5% from 13.1% a year earlier, generated from a 15.0% increase in adjusted net asset value and 3.62c dividends paid during the year.
Chief executive Andrew Coombs said: "Against the challenging backdrop of the pandemic, Sirius has delivered a set of strong results providing a clear demonstration of our ability to utilise our operating platform in all market conditions to increase income and capital values.
"We have ended the year with a strong balance sheet which will allow us to take advantage of acquisition opportunities as they arise and continue to grow income and capital values through selective investment."
As of 0915 BST, Sirius shares were down 0.40% at 100.80p.