Sirius Real Estate collects 97.2% of H1 rents amid Covid-19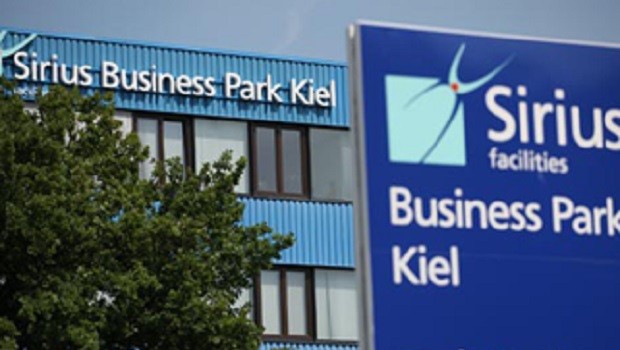 Business parks operator Sirius Real Estate said on Wednesday that it had collected 97.2% of rents in the six months ended 30 September despite the impact of Covid-19 on its tenants.
Sirius said its "encouraging" cash collection performance to date was reflective of its ability to "engage actively with and manage its tenants" and the German government's actions to support businesses during the Covid-19 pandemic.
The FTSE 250-listed firm added that of the total outstanding debt - €83,000 related to insolvency cases, while €250,000 was a result of 11 deferred payment plans.
Sirius also said total enquiries were up 17.4% year-on-year to 8,284, while sales conversion rates hit 13.4%.
The group's total annualised rent roll hit €89.2m, up from €78.5m a year earlier but down from the €90.3m reported on 31 March, while like-for-like occupancy dipped from 85.2% to 83.9%. Conferencing revenues were up 50% year-on-year since the group reopened for trading.
Sirius highlighted that trading was in line with management expectations for the full-year and added that it would provide a more detailed report on its outlook when it announces its interim results on 23 November.
Chief executive Andrew Coombs said: "To deliver these strong preliminary first-half figures in the face of the pandemic that we continue to contend with, is clear demonstration of the resilience of our business model and the tenacity of the Sirius team."
As of 1040 BST, Sirius shares were down 0.12% at 78.91p.