Sirius Real Estate buys Mannheim property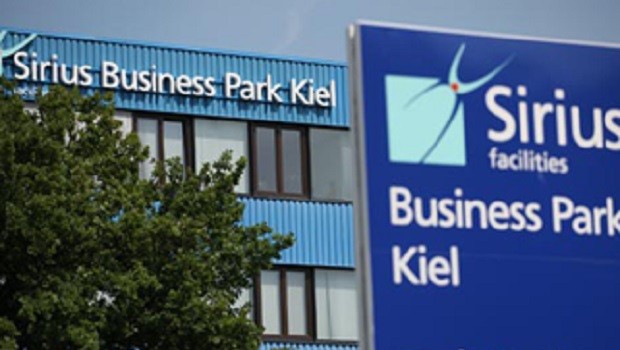 Sirius Real Estate announced on Monday the €3.2m acquisition of a property at its existing Mannheim II business park and the completion of two previously-announced acquisitions in Hamburg and Nuremberg.
The owner and operator of branded business parks in Germany said the acquisitions mean it starts the new year with three new cash-generative assets which have been acquired at an "attractive" blended EPRA net initial yield of 7.2% and generate €1.9m of annualised net operating income.
The assets provide a mix of approximately two-thirds production and storage space and one-third out-of-town office, Sirius said.
The new asset in the Käfertal commercial area of Mannheim comprises around 3,000 sqm of out-of-town office and storage space and is currently 93% occupied by a total of seven tenants with an average rent of €6.93 per square metre and an annualised gross income of €235,226.
Chief executive officer Andrew Coombs said: "Our latest acquisition in Mannheim's Käfertal commercial area provides significant operational synergies and we believe there is potential to unlock value when we consider the asset alongside our existing adjacent business park, Mannheim II.
"As we enter the new year, we continue to benefit from a strong cash position and are focused on executing our healthy pipeline of further acquisitions."