Sirius Real Estate issues EUR 50m Schuldschein loan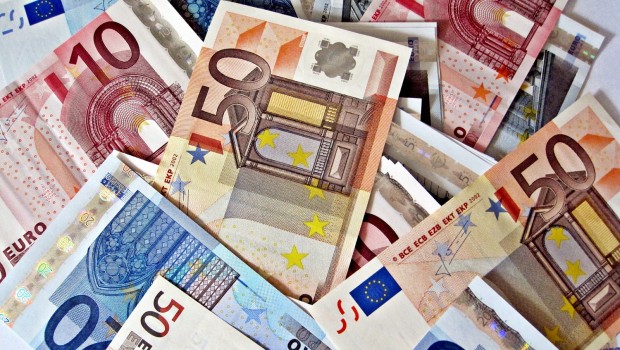 Germany-focussed business park operator Sirius Real Estate has issued a €50m (£43.22m) unsecured Schuldschein loan offering a blended interest rate of 1.60%, with an average maturity of 3.7 years, it announced on Thursday.
The FTSE 250 company said the debt instrument was its first unsecured loan facility, and was subscribed to by a selected number of German and international investors.
Funds raised would be used for general corporate purposes, including the acquisition of unencumbered assets, and further investment into Titanium - its joint venture with AXA IM Real Assets.
The Schuldschein loan was structured in tranches, with maturities of three and five years and a blended all-in interest rate of 1.6%, made up of both fixed and floating rates, and no amortisation.
Sirius said the issuance was in line with its financing strategy, with the firm remaining committed to keeping its net loan-to-value ratio below 40%, while continuing to grow its asset base, cash flows and earnings.
Investing the proceeds into its acquisition pipeline would be accretive to earnings, with the company also explaining that as the assets would be acquired on an unencumbered basis, it would provide Sirius with more flexibility for further asset recycling, as well as improving its risk profile.
Unsecured corporate debt would also allow the firm to act more swiftly and flexibly in executing its acquisition strategy.
HSBC and Bayerische Landesbank were joint arrangers of the issuance.
"Innovation, flexibility and diversity are some of the foundations of our financing strategy and we are very pleased to have achieved that with our inaugural unsecured Schuldschein issuance, a first by a UK listed real estate business," said chief executive officer Andrew Coombs.
At 1036 GMT, shares in Sirius Real Estate were down 3.32% at 81.5p.